A Better Choice for Arizona's 9th Congressional District,
Quacy Smith has been a proven leader and servant in the community. Throughout his life of service as a United State Marine, police officer, federal investigator, and in his church community, he has selflessly served the needs and interests of others. As an attorney and public speaker, he is a poised presenter and negotiator that can get things done in Washington, D.C. Quacy Smith is a better choice for Arizona.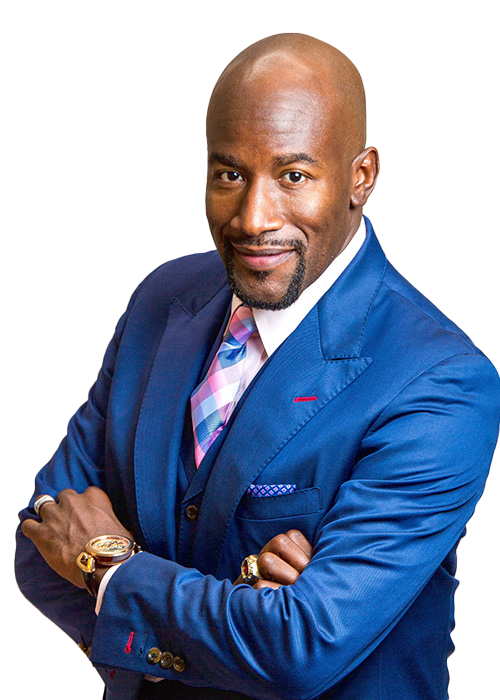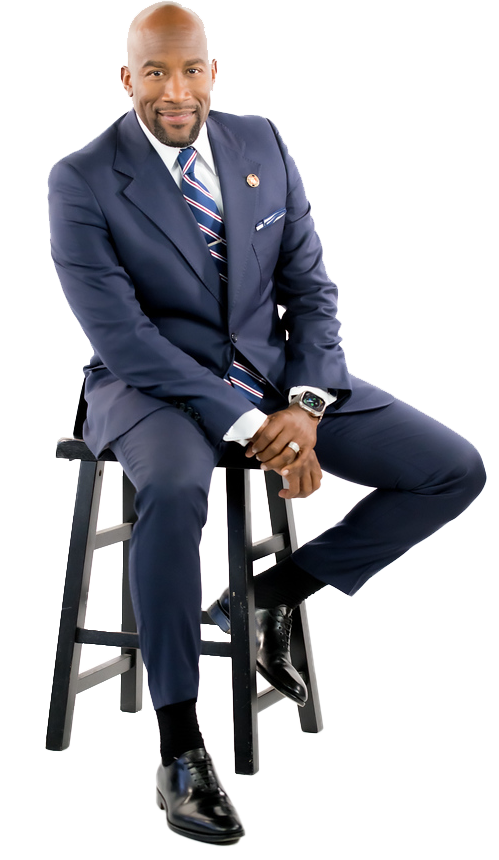 Quacy Smith is a native of Blythe, CA, which borders the 9th Congressional District of Arizona. In his early years, he served in the United States Marine Corps, also as a police officer, and as a Federal Investigator for the United States EEOC. He has also served in pastoral ministry for more than 25 years. Quacy is the Founding/Managing Partner of Smith & Green Attorneys at Law. As a practicing attorney, he litigates cases in the state and federal courts. As a highly sought-after public speaker and litigator, his voice of wisdom and influence has been instrumental in times of unrest and uncertainty Nation. Dr. Smith holds a Doctorate in Divinity from Feltus Theological Seminary and earned his Juris Doctorate from Phoenix School of Law. He is a current member of several legal associations, including the American Bar Association, National Bar Association, Arizona State Bar, and Maricopa County Bar Association. Dr. Smith is also a member of Phi Alpha Delta, a highly acclaimed international Law Fraternity. Quacy has lived in the West Valley of Phoenix for more than 17 years, where he resides with his wife, Tiffany, and children
"The key problem in our Nation is not the American People…
it is the American Politician. Politicians who have marketed our differences as divisions instead of seeing our divisions as an essential quality that makes our American creed our daily reality.  E pluribus unum, "out of many, one." Not out of many some, but "out of many, one." One COUNTRY, one DISTRICT, one PEOPLE, and one PURPOSE! And that is to make the American dream feasible for everyone. Our colorful and conquering, yet sometimes complicated history has always proven that WE ARE BETTER TOGETHER! But when elected officials become so entrenched in their personal agendas, they recklessly drive wedges between neighbors; they sow seeds of discord amongst families; they stain the fabric of political decency, and "we the people" lose our voice to "them, the politicians."  But we can end that reign of tyranny in Arizona's 9th Congressional District in 2024!  We can reclaim our voice because there is a better choice!"  
"After speaking during a community session in our congressional district...
one voter asked, 'We need this change!  What do you need us to do?'  I replied, 'The first thing I need you to do is BELIEVE!' All things are possible…if we can believe! We have to believe that change can and will happen in this election cycle!  Before canvassing for voters to register, before dialing a number in the call center.  Before placing a yard sign or signing a petition to put a candidate on the ballot…I NEED YOU TO BELIEVE!  Believe that all is not lost.  Believe that our politics are not out of reach.  Be that we can give hope back to disenfranchised, disinterested, and dismayed voters!  Believe that we, as a people, can overcome this political weariness and reclaim our voice by making a better choice!  We must believe again.  Believe until it forces you to take action.  Believe until you, once again, hold in your heart the duty to pass down a functional government to our children.  If we believe and act on that belief…we will have better in 2024!  Now is our opportunity…let's make this opportunity our moment!"    
"Alexander Hamilton was credited with stating 'Here, Sir, the people govern…
This statement articulated the relationship that should exist between the people and their representatives.  The people act by their immediate representatives. But the challenge we face is in this District and others is that the ability to govern has been usurped from the people and hoarded by politicians who have one agenda…to stay in power at all costs."  In this district, we have not had representation…we have had gross misrepresentation."  We have a duty in this election to end this political gridlock and policy debacle and return the power back to the people by electing people to office who will actually represent them. "
"You can't defeat extremism with extremism. When you try to defeat extremism...
with extremism, you only end up with a deeper divide, stubborn positions, and a government that won't move. And a government that won't move won't work for the people! And that is why in this upcoming election, every voter must understand that your choice is your voice and who you send to Congress matters. And for the last several years, our government has been in gridlock because it has been hijacked by many of the people we sent to represent us. But folks, it's time for that to change, and you are the ones to change it."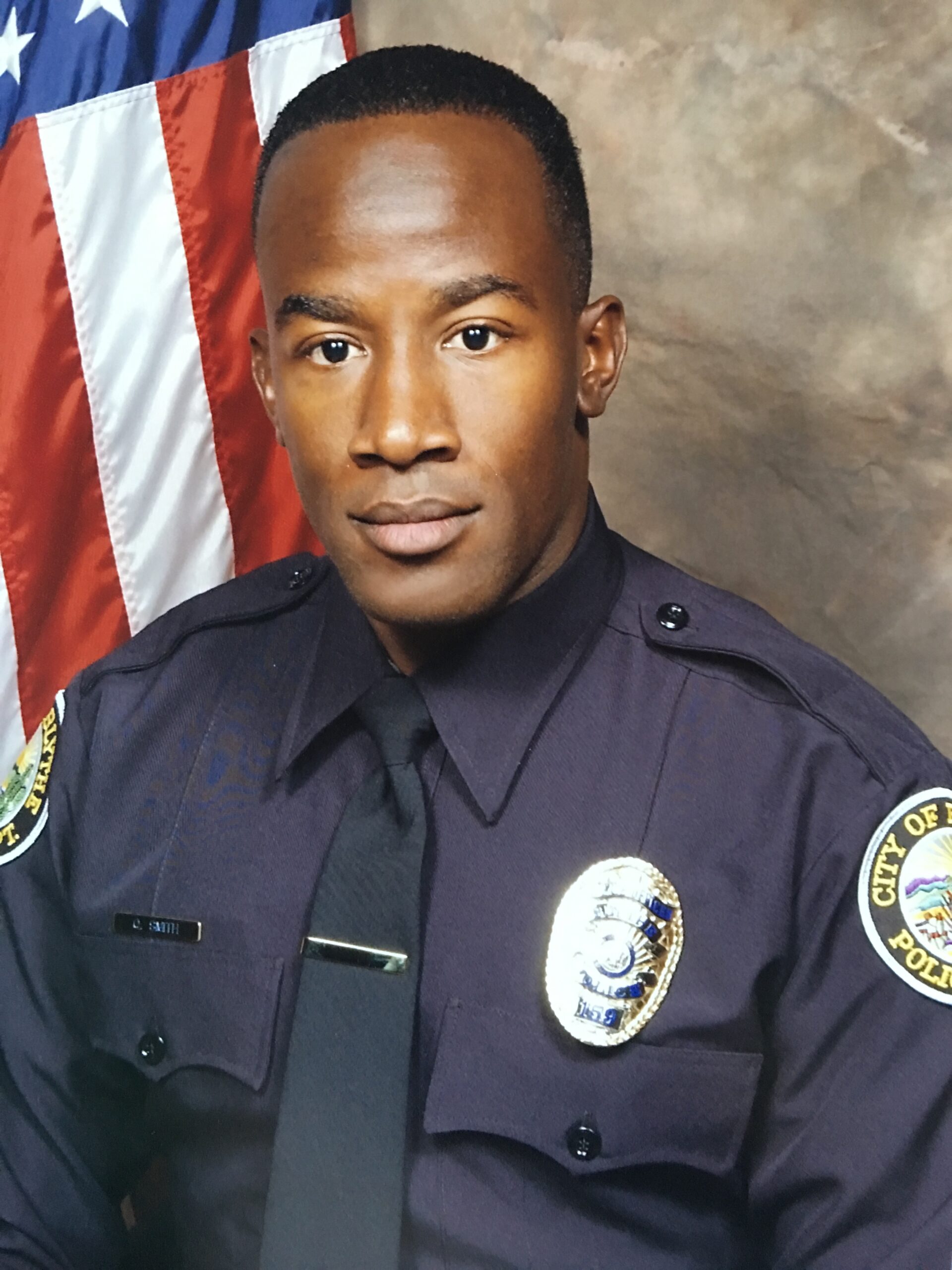 Keeping up with the Campaign
"We Are Better Together!"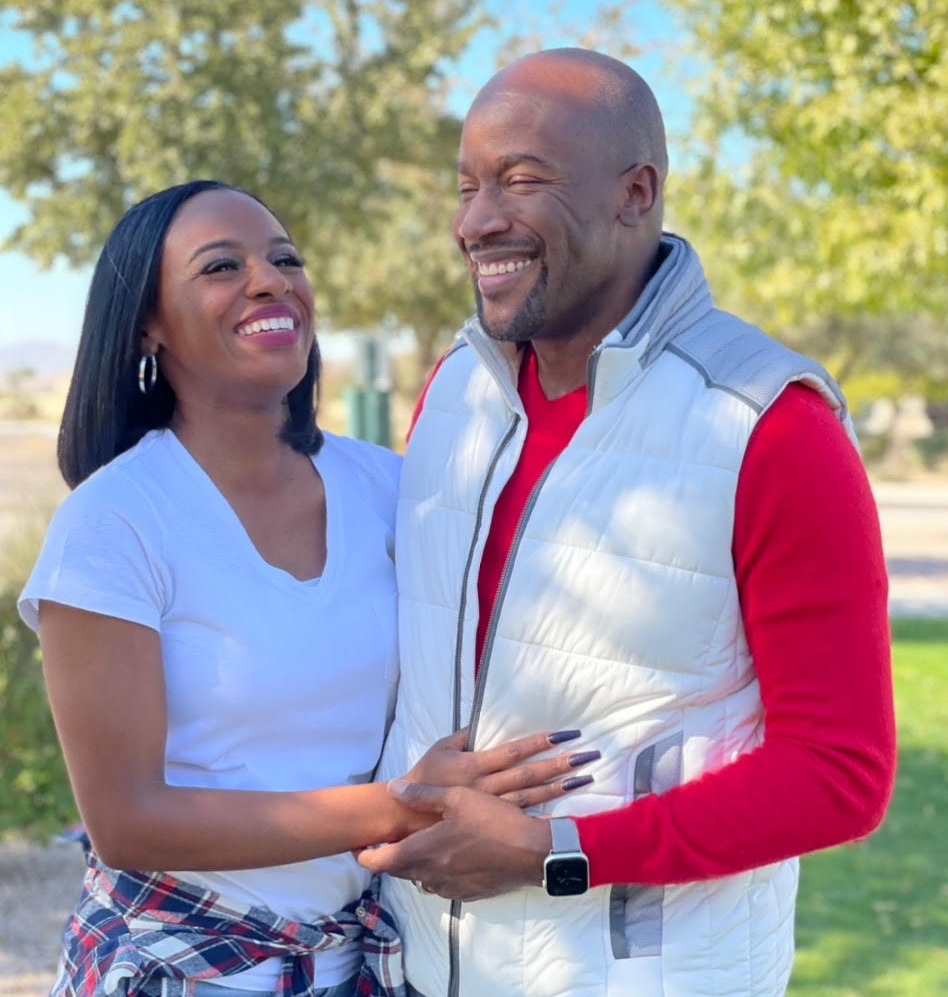 Upcoming Events:

November 8th, 2023 from 5:00 pm to 7:00 pm, Sun City Festival, SCF Saguaro Center Ballroom, 26275 W Morrow Dr. Quacy will hit the campaign trail to participate in his second Meet and Greet!  If you would like more information on these events, please click on "Attend"
Sign up for our next virtual town hall
Stay connected & follow the campaign trail!
Quacy believes that voter engagement and input are critical to effective representation in a government that is for the people and by the people.  Follow the campaign on social media and stay up to date on future virtual town halls.  Click here for more information. 
"Arizona is Better Together!"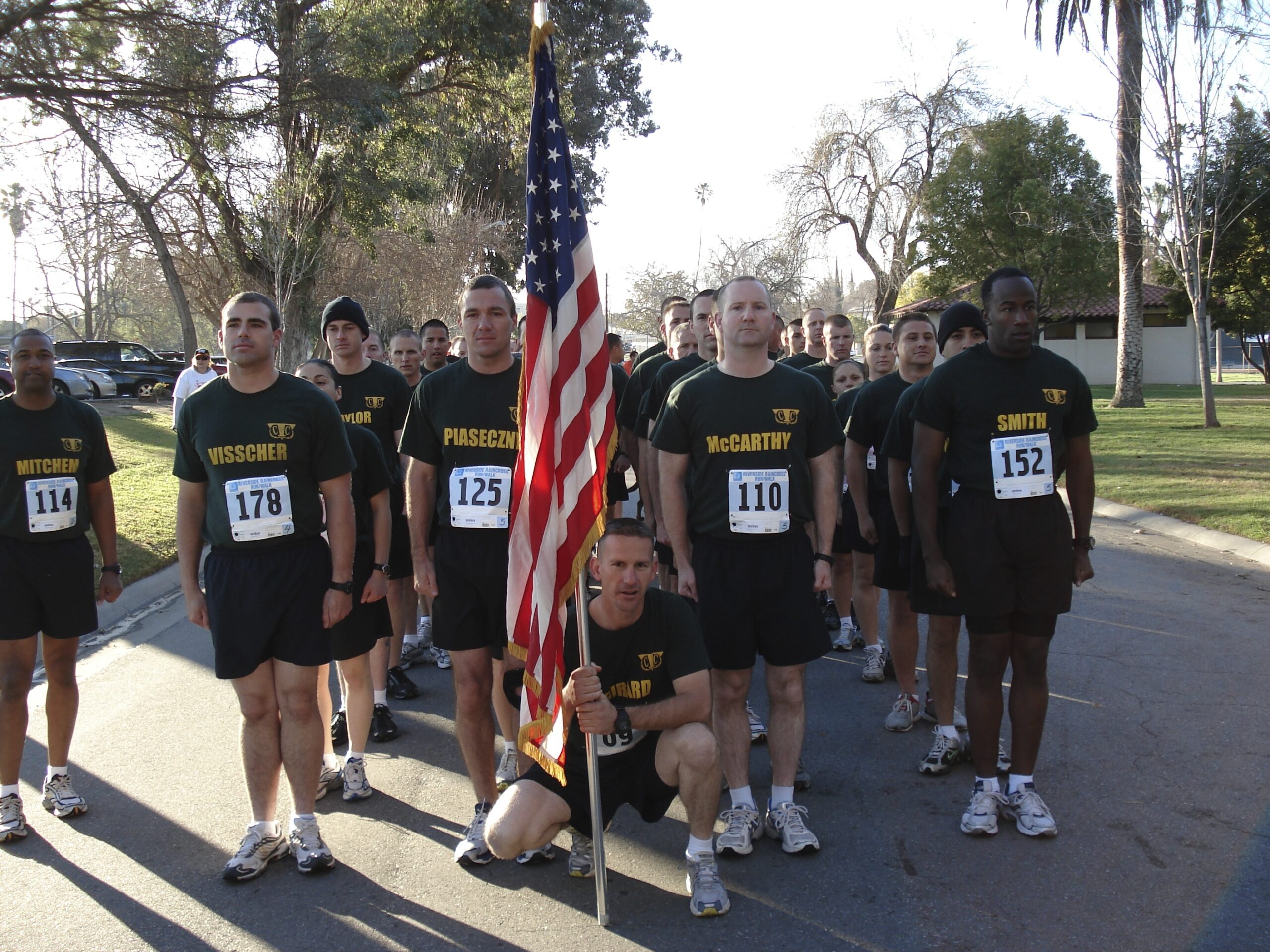 Secretary of State Voter Information Portal
Secretary of State E-Qual
Yuma County Voter Registration Information
Become a Volunteer and Become the Change Arizona Needs.